Pan Head Self Drilling Screw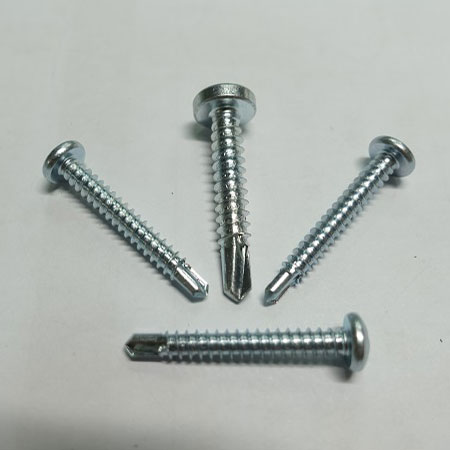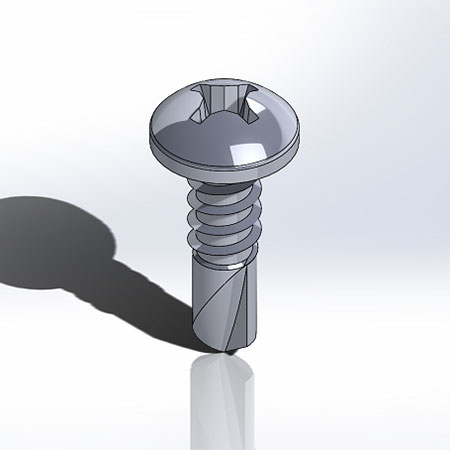 Size :  M2.9~M6.3  /  #4~#14  /  1/4,5/16
Length :  9.5~300mm  /  3/8~12"
Material :  Carbon Steel  /  Stainless Steel
Add to inquiry
Product Description
PAN HEAD SELF DRILLING SCREW
Size : M2.9~M6.3 / #4~#14 / 1/4,5/16
Length : 9.5~300mm / 3/8~12"
Material : Carbon Steel / Stainless Steel
Drilling Point Type : #2/#3/#4/#5 / S point / Reduced point
Surface Treatment : Zinc plated, Yellow Zinc plated, Black zinc, Zinc Nickel, Mechnical Galvanized, Ruspert,Slat Spray Test according to customer requirement.
Standard : DIN, IFI, JIS, according to customer's drawing
Package : Bulk packing, Box packing, Bag packing, Blister
Pan head characteristic : Pan head type has insulation, non-magnetic, prevent corrosion, and beautiful advantages, it has strong-strength same as metal material. Pan head screw used in window, electric, and office equipment. Head of pan type has obvious arc, they usually used in inside parts or invisible parts.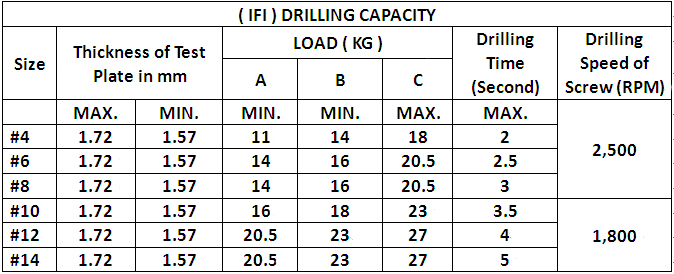 Celebrite Fasteners Co., Ltd.
For Pan Head Self Drilling Screw, there are AK, BK and CK thread could drill into object. We also offer customization on various parameters like shapes, sizes and designs. Pan Head Self Drilling Screw that is able to follow DIN, IFI, and JIS standard to make fasteners in quality stably. You can send us drawing or sample, we will estimate under your demand.