Washer Head Wood Screws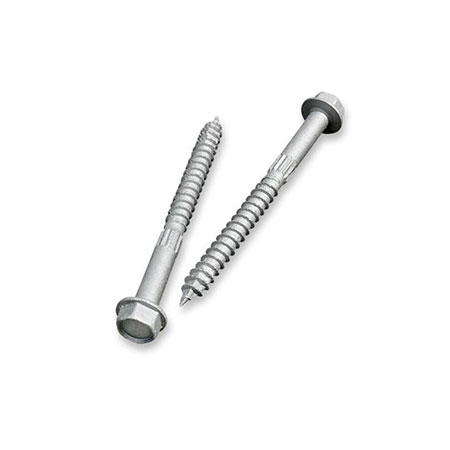 Size : M3.5~M6.5 / #6~#14
Length : 9.5mm~200mm / 3/8"~8"
Material : Carbon Steel / Stainless Steel
Add to inquiry
Product Description
HEX INDENT WASHER HEAD WOOD SCREW
Size : M3.5~M6.5 / #6~#14
Length : 9.5mm~200mm / 3/8"~8"
Material : Carbon Steel / Stainless Steel
Thread type : Coarse Thread, Twinfast Singlelead, Flute on Thread
Point type : Sharp point and Cut point
Surface Treatment Zinc plated, Yellow Zinc plated, Black zinc, Zinc Nickel, Mechnical Galvanized, Ruspert,Slat Spray Test according to customer requirement.
Standard : DIN, IFI, JIS, according to customer's drawing
Package : Bulk packing, Box packing, Bag packing, Blister
Hex indent washer head screw Usage : Hex indent washer head screw compares with hex head screw, the head area is bigger than hex head while used screwdriver drills, so that hex indent screw would be stornger fasten. Due to hex ind head wood screw drills, hex ind head is protrude on object, as a result of it is used in non-appreance demand purpose.
Celebrite Fasteners Co., Ltd.
Washer Head Wood Screws in Taiwan which are designed by using high grade raw material that is sourced from our respected vendor base, having years of experience in the market. In addition to manufacturing them in standard dimensions, we also offer our customers the option of customizing these products as per their specific requirements like rubber washer bonded. Our production is available at very reasonable prices. Our Washer Head Wood Screws are sold in many places around the world and to win a high admiration and is widely trusted at home and abroad.