Truss Head Self Drilling Screw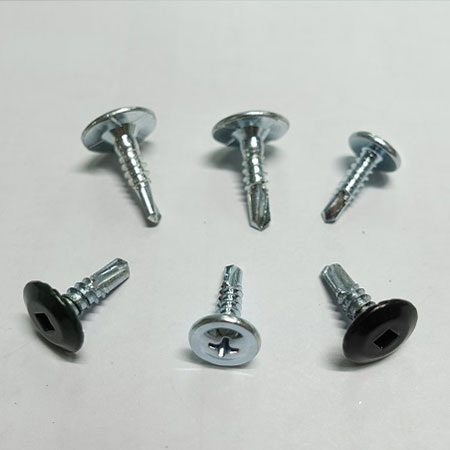 Size : M2.9~M6.3 / #4~#14 / 1/4,5/16
Length : 9.5~300mm / 3/8~12"
Material : Carbon Steel / Stainless Steel
Add to inquiry
Product Description
TRUSS HEAD SELF DRILLING SCREW
Size : M2.9~M6.3 / #4~#14 / 1/4,5/16
Length : 9.5~300mm / 3/8~12"
Material : Carbon Steel / Stainless Steel
Drilling Point Type : #2/#3/#4/#5 / S point / Reduced point
Surface Treatment : Zinc plated, Yellow Zinc plated, Black zinc, Zinc Nickel, Mechnical Galvanized, Ruspert,Slat Spray Test according to customer requirement.
Standard : DIN, IFI, JIS, according to customer's drawing
Package : Bulk packing, Box packing, Bag packing, Blister
Truss head Usage : Truss head screw has big area flat. When it drills, it has bigger area of fit flat with object to make fastener strength stronger. Truss head compares with flat head has thicker thickness, so that it used in invisible parts.
TRUSS HEAD SELF DRILLING SCREW:
Introducing our Truss Head Self Drilling Screw, a superior solution for your fastening needs. These screws come in various sizes (M2.9~M6.3, #4#14, 1/4, 5/16) and lengths ( 9.5~300mm / 3/8~12"), made from premium materials like Carbon Steel and Stainless Steel. With options for different drilling point types and surface treatments, our screws meet diverse requirements. Complying with international standards (DIN, IFI, JIS), they can also be customized to your specifications.
Enhanced Strength with Truss Head Screws:
Our Truss Head Self Drilling Screws provide a unique advantage with their large flat area. When drilling, they offer a substantial flat contact area with the material, enhancing the fastener's strength. Compared to flat head screws, truss head screws have a thicker profile, making them ideal for use in concealed or hidden parts of your projects.
Customized Solutions for Your Unique Needs:
At Celebrite Fasteners, we not only offer a wide range of truss head self drilling screws but also provide customized OEM and ODM solutions. We understand that your specific projects may require tailored fastening solutions, and we're here to collaborate with you. Whether you need specific sizes, materials, or surface treatments, we can customize our screws to meet your exact requirements.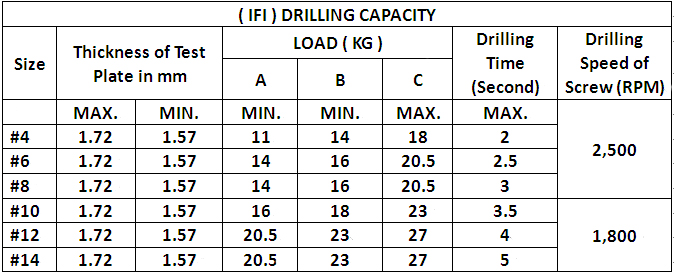 Celebrite Fasteners Co., Ltd.
We are engaged in providing variety of products for meet clients'demand. There are several Truss Head Self Drilling Screws they are different with customers named for, such as modified truss head self drilling screw or wafer head self drilling screw. To distinguish type of Truss Head Self Drilling Screws, confirm the drawing or picture before offer an exact quotation is necessary . If you are looking for a reliable supplier in Taiwan, we are your best choice. Contact us today! For more information on our products, please take your time to refer our website or give us a call, we wish to be of service soon.