Hex Washer Head Self Drilling Screw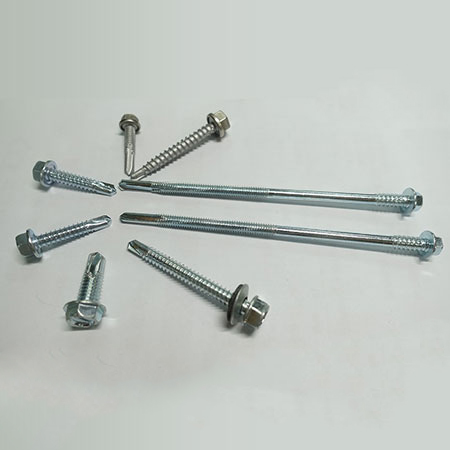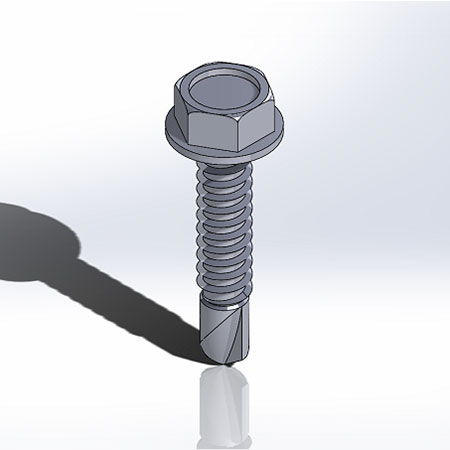 Size  :  M2.9~M6.3  /  #4~#14  /  1/4,5/16
Length  :  9.5~300mm  /  3/8~12"
Material  :  Carbon Steel  /  Stainless Steel 
Add to inquiry
Product Description
HEX IND WASHER HEAD SELF DRILLING SCREW
Size : M2.9~M6.3 / #4~#14 / 1/4,5/16
Length : 9.5~300mm / 3/8~12"
Material : Carbon Steel / Stainless Steel
Drilling Point Type : #2/#3/#4/#5 / S point / Reduced point
Attachment : W/WO EPDM Bonding Washer
Surface Treatment : Zinc plated, Yellow Zinc plated, Black zinc, Zinc Nickel, Mechnical Galvanized, Ruspert, Slat Spray Test according to customer requirement.
Standard : DIN, IFI, JIS, according to customer's drawing
Package : Bulk packing, Box packing, Bag packing, Blister
Product Usage :
Apply to metal plate, galvanized steel plate, metal curtain wall, metal light compartment, aluminumdoor and window, indoor and outdoor decoration.
General anglesteel, channel steel, iron plate, PC Board and other metal material combininginstallation
EPDM bonding washer characteristic :
It can able to bear high temperature, ozone and environment. It has strong material can elongate and match object when drills with screw.
Preventing rain or water into drill hole, so that it's a reliable prevented water gasket.
EPDM Color : Black and Grey
Metal Bonding Flat material : Hot Dip Galvanized, Aluminum, and Stainless steel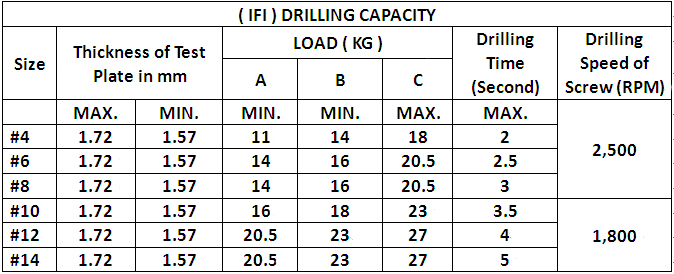 Celebrite Fasteners Co., Ltd.
Hex Washer Head Self Drilling Screw has indent on the head, by concave indent for fixing tooling on the head of screw. With/without undercut is one of characteristic that it is commonly bonded with steel and rubber to prevent water into object. DIN7504K is our main screw which meet international standard represent by Hex Washer Head Self Drilling Screw.