Hex Flange Head Self Drilling Screw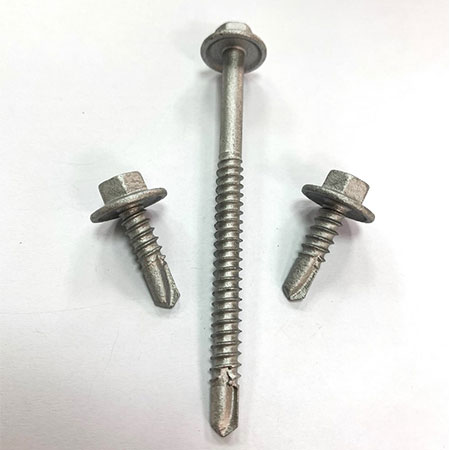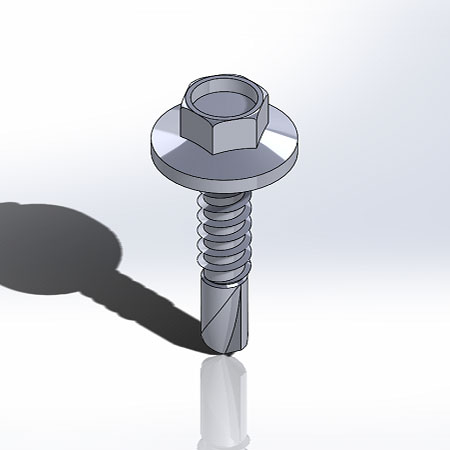 Size :  M2.9~M6.3  /  #4~#14  /  1/4,5/16
Length :  9.5~300mm  /  3/8~12"
Material :  Carbon Steel  /  Stainless Steel 
Add to inquiry
Product Description
HEX FLANGE WASHER HEAD SELF DRILLING SCREW
Size : M2.9~M6.3 / #4~#14 / 1/4,5/16
Length : 9.5~300mm / 3/8~12"
Material : Carbon Steel / Stainless Steel
Drilling Point Type : #2/#3/#4/#5, S point, Reduced point
Attachment : W/WO EPDM Washer
Surface Treatment : Zinc plated, Yellow Zinc plated, Black zinc, Zinc Nickel, Mechnical Galvanized, Ruspert, Slat Spray Test according to customer requirement.
Standard : DIN, IFI, JIS, according to customer's drawing
Package : Bulk packing, Box packing, Bag packing, Blister
Flange characteristic :
Big flange washer in hex head self drilling screw has notch can attach with EPDM washer, and it can prevent water and rain into the object to casue corrosion when flange washer screw drills
EPDM bonding washer's function is the same with EPDM washer, the flange washer instead of metal bonding flat can match in company with screw to drill into object.
EPDM Color : Black and Grey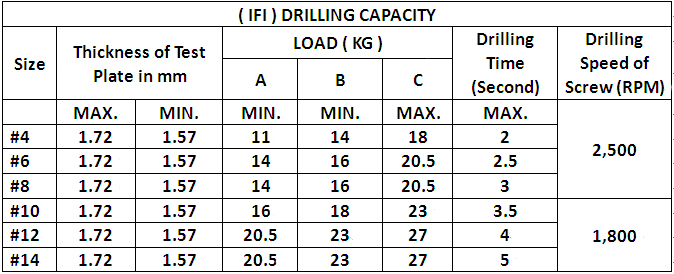 Celebrite Fasteners Co., Ltd.
Wide washer is different from hex washer head but similar with Hex Flange Head Self Drilling Screw. It has flange and undercut under the head, once it used on the roofing, EPDM normally will fix together to avoid environment influence. Hex Flange Head Self Drilling Screw is able to manufacture double thread (upper coarse thread, down fine thread) by customer requirement.