Taiwan CSC Lowers Wire Rod Price for Q3 2023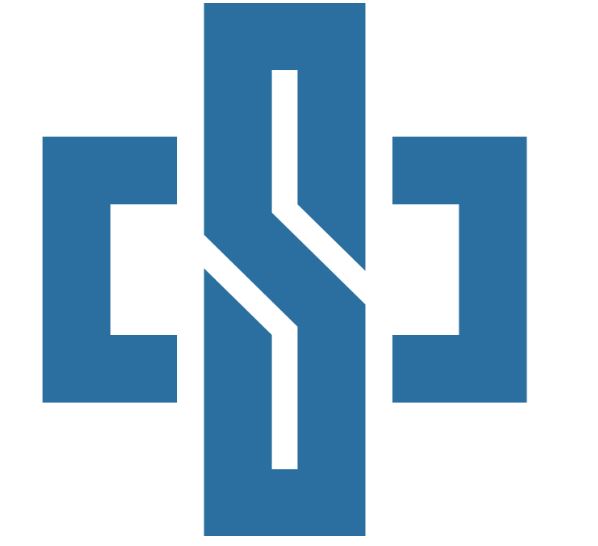 On June 19, Taiwan CSC announced the prices for Q3 2023. All steel products were lowered by NTD1,000~2,000 per ton, among which, bar and wire rod are one of the items with the biggest price drop.
Due to global economic climate, European and American customers; demand is relatively low. Fastener manufacturers are biting the bullets, many of whom said that their number of orders has been cut in half , down to about 30% to 50% of the previous level. Therefore, Taiwan CSC lowered Q3 price of bar and wire rod to help the fastener industry reduce costs and survive the hard time.
The upcoming third quarter is the off-season for the construction industry, and the sales of related products is still at a low level. However, the fourth quarter is usually the peak season for the construction industry, so the end of September will be a critical point to see if the demand comes back.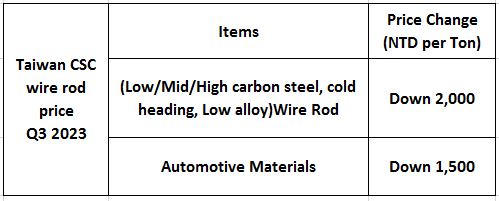 From: Fasteners World 2023.06.21
https://www.fastener-world.com/en/article/8356.html