"Year of transformation" for the Port of Long Beach
"Year of transformation" for the Port of Long Beach
February 10, 2022 Container News Team http://www.container-news.com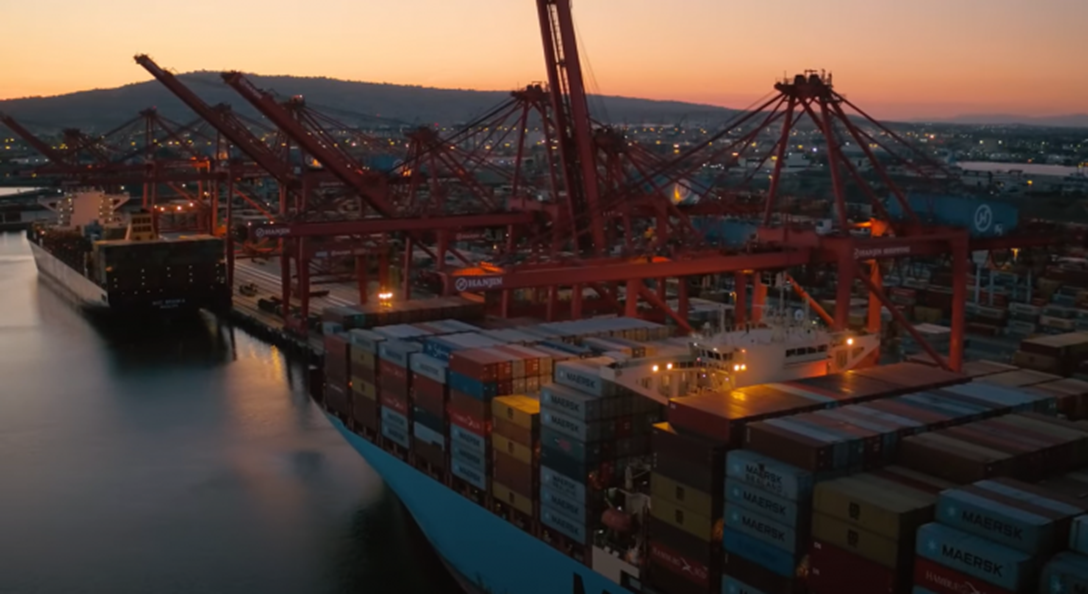 Port of Long Beach (POLB) executive director Mario Cordero has announced new key investments for 2022, as transformation across the supply chain is needed to accommodate growth and future opportunities in international trade.
"The test is not in how many containers we move but in how we transform and build a port that benefits everyone," Cordero said.
Firstly, a data-sharing tool is scheduled to be launched later this month for the "Supply Chain Information Highway," which will maximise efficiency by tracking cargo across various modes of transportation.
Additionally, the US West Coast port will enhance on-dock rail through improved rail infrastructure and partnerships, and it also will advocate for 24-hour operations for shipping terminals, warehouses, trucking and other critical links, in order to accelerate cargo movement.
The Californian port also plans to transform the drayage truck fleet to zero-emission by 2035, funded by a clean truck fund rate starting in April. Meanwhile, terminal operators are also deploying zero-emission cranes, vehicles and yard equipment, according to the port.
In 2021, POLB handled more than 9.38 million TEU, marking a container throughput increase of 15.7% over the previous record set in 2020, which was mainly driven by evolving consumer spending habits during the Covid-19 pandemic.
"We have all heard so much about the supply chain backlog, but what is actually happening is that our dockworkers are moving more cargo than ever, and doing so during a pandemic," claimed harbour commission president Steven Neal.
Key projects completed in 2021 include the final phase of the Long Beach Container Terminal, which is the greenest and most technologically advanced terminal in North America, along with the adjacent Fireboat Station No. 15.
Over the next decade, the POLB intends to invest in rail upgrades that will improve efficiency, reduce truck trips and lessen environmental impacts amid increases in cargo, with infrastructure improvements projected to begin in 2023.